EDISON TRUCK & BUS DRIVING SCHOOL, INC.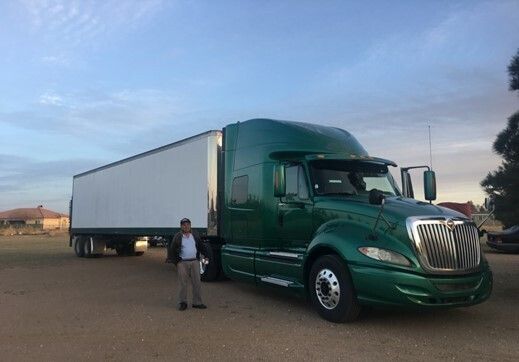 EDISON TRUCK AND BUS DRIVING SCHOOL INC. IS A CDL TRAINING SCHOOL THAT IS PROUDLY COMMITTED TO PROVIDING QUALITY PROFESSIONAL CDL TRAINING TO HELP MEET THE DEMANDS OF THIS RAPIDLY EXPANDING INDUSTRY. OUR STUDENTS WILL LEARN WHAT IT TAKES TO BECOME A PROFESSIONAL CDL TRUCK DRIVER WITH THE ABILITIES TO SUCCEED IN TODAY'S TRUCKING INDUSTRY.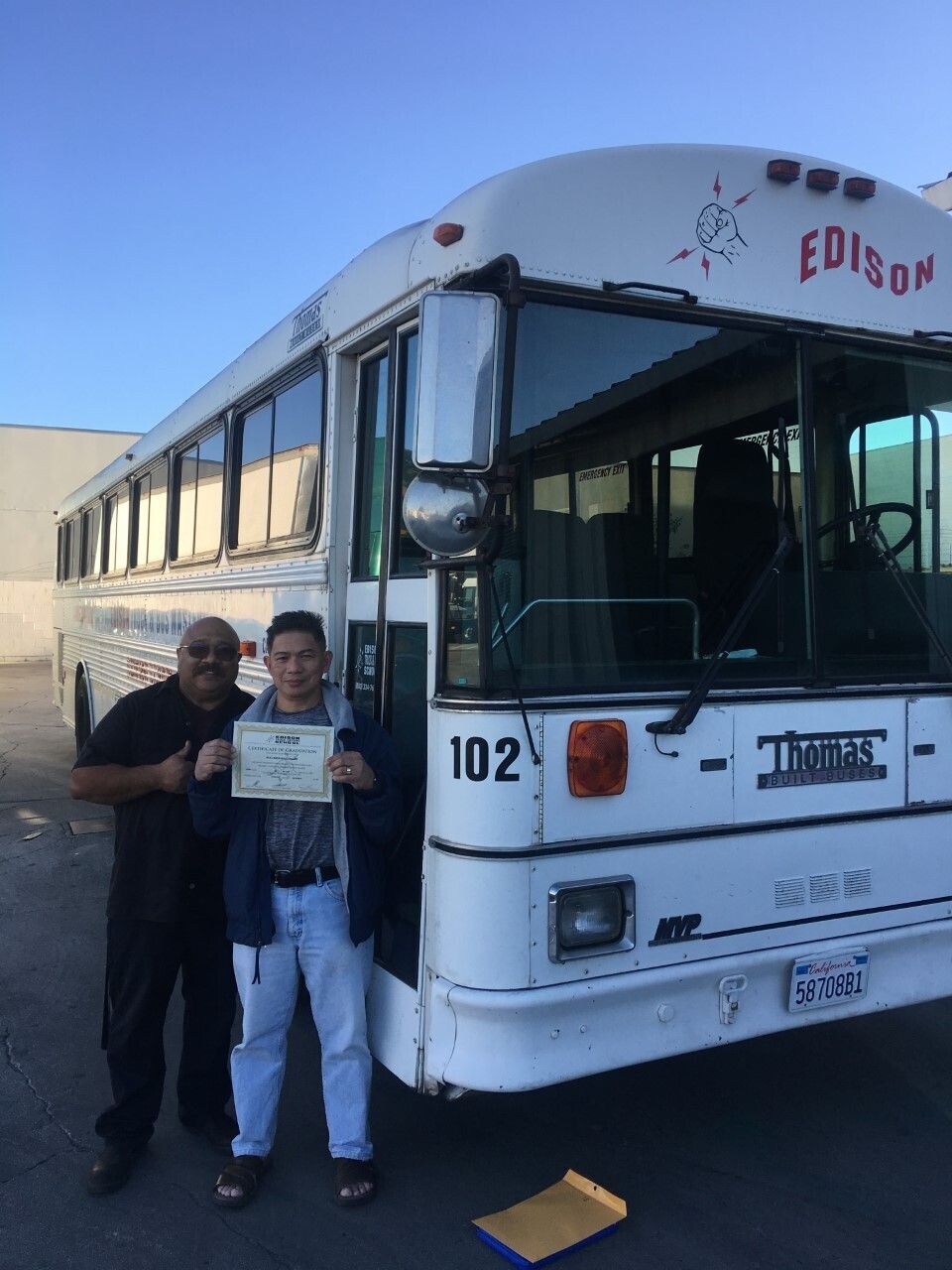 Testimonials from Our Clients

 
Honestly this school was spot on. I looked and did research and tbh if your the type of person that needs your hand to be held when doing everything then maybe not for you. They provide all the information that you need to get your CDL you just have to study and commit to the school fully. I just got my CDL B license and it was all thanks to both tonnie and Ed for helping me along the way. Straight  best school ever and highly recommended
Jonathan M.
Rosemead, CA
Great school in town , tony and Eddie , chuy are amazing and great people they know a lot very professional. Once I first started I was scared and nervous because I didn't know how to drive stick shift . Eddie and tony took that fear away from me and showed me step by step how to drive they teach really good and explain with detail. Thanks to them and thier team I passed my cdl test and now a professional truck driver . Check them out you wont regret it i grantee you 100% . Eddie and tony million thanks you guys changed my life
Giovanny R.
Rosemead, CA
If u have decided u want to get your class A or B cdl this is where u should go. Tony is a great instructor who is patient and knows his stuff. Mirella is so nice. U will get your cdl and learn more from here than any other school. Getting your cdl is only half the battle. All jobs give a road test. I see guys from dootson fail a lot cause the equipment is not what u will be using in the job field. I had no problem cause edison trains u with equipment u will see on jobs. They care about their students. Tony used to drop me off in Santa fe springs so I wouldn't have to take the bus home. I highly recommend this school to everybody.
David K.
Anaheim, CA
Call or send us a message using the form below.