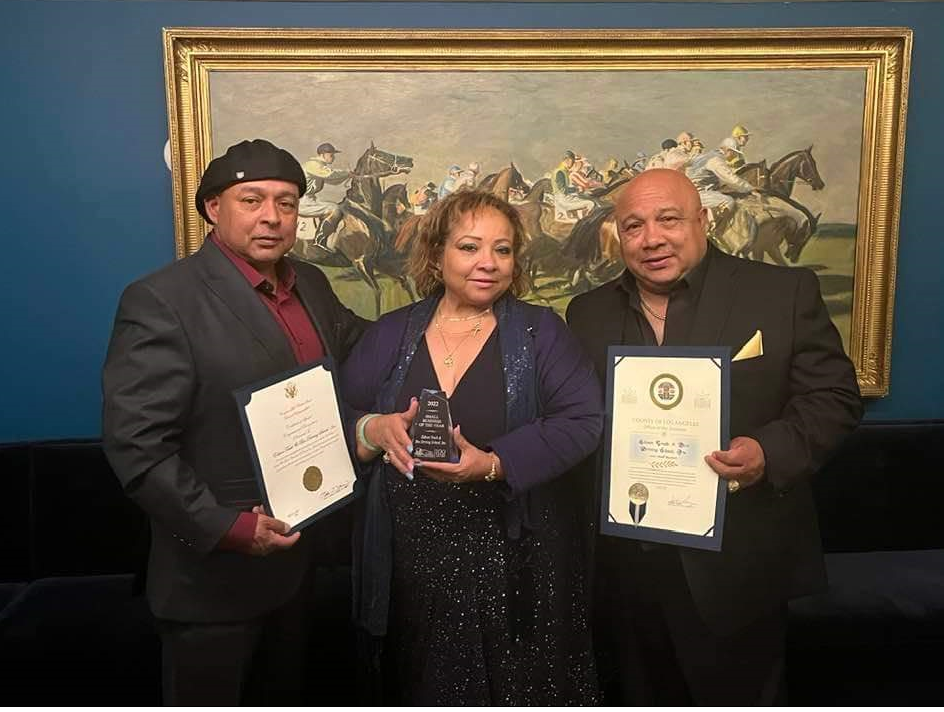 About Our Company
Edison Truck and Bus Driving School, Inc. Founded in 1997, is a family owned and operated business.
Our logo of a closed fist and electric bolts of energy, a symbol of what can be realized and accomplished by the struggle and sacrifice of hard work.
For over 25 years Edison Truck and Bus Driving School, Inc. has paved the way for diverse communities, and offered second opportunities through multiple programs. The passion to teach what they consider to be the greatest of professions in one of the most important industries in the world, for individuals seeking a new beginning and a better future.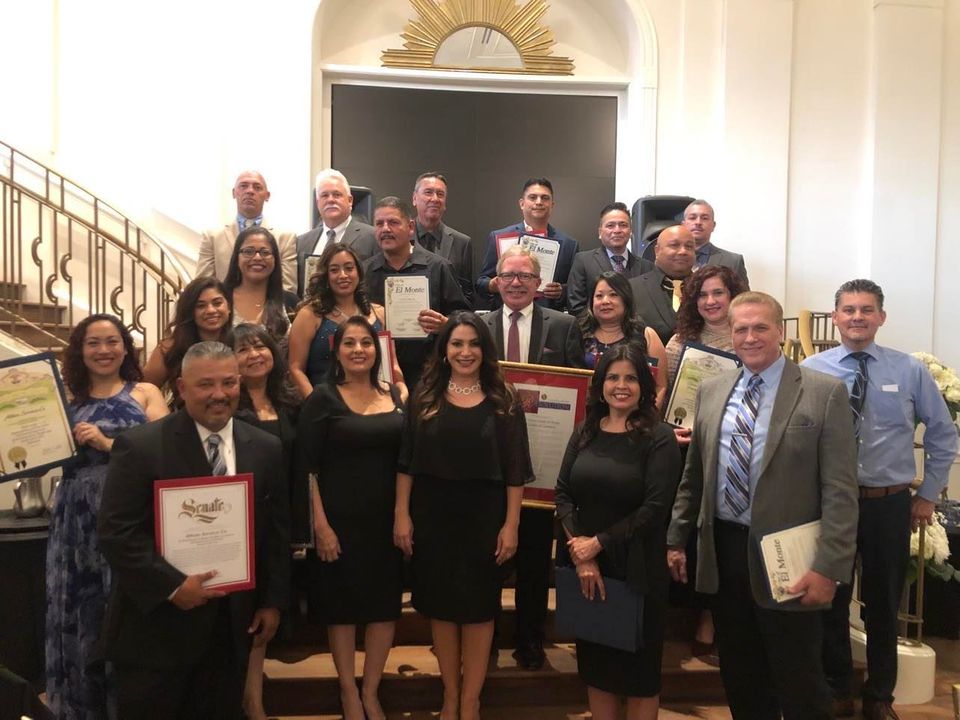 We believe the greatest compliment is a Student referral. That's why we provide all Students with the absolute best service and highest quality work.